Many Web retailers DO NOT want you to SEE this video - see why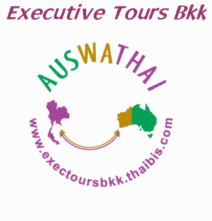 Promote your Business in the Web    -   Free!!! .... it's quite simple
If you dont have time to administer - contact us  details at bottom of this page 
---
We have embedded a 3rd party website in the window below

If the window does not display in 5 seconds or you prefer a larger view -
click here
To Proceed you must register with Google and understand the submission process!
If you do not have time to study and understand.. then pay an expert to make it happen.. try !
If you do not have a website we can create a single webpage (nominal cost) to support your Google listing - see examples:
---
 The ultimate Business Executive Tour to Bangkok - Amazing   
You can't afford not to go - you'll save so much the 2nd trip is free!
---